Digital Skies Events
Thank you to everyone who participated in the Digital Skies 2013 event.
This was a huge success.  We will be posting all of the presentations, and links to the companies who presented as well as following up with updates.
Please take some time to look over the presentations, and visit our sponsors below.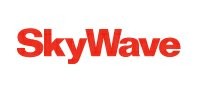 Skywave is a global provider of wireless data communications for the Machine- to- Machine (M2M) market. Their products provide dependable communication, tracking, monitoring and remote management of fixed and mobile assets. Expand your possibilities with SkyWave.
DigitalSkies 2013 Presentation – Skywave Digital Skies 2013_IDP Houston

For over 120 years Mackay has been a turnkey provider of communication solutions, offering satellite equipment and airtime service for marine, offshore and land-mobile industries. Mackay Communications' long history of experience, expansion  and partnerships enhance our ability to offer customers the most advanced applications in the market today.  We are committed to understanding our customer's communications requirements and to provide timely and cost efficient solutions with high quality customer service.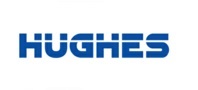 Hughes has developed and supplies a wide range of mobile satellite terminals, such as dual-mode GSM cellular/satellite handsets and broadband data terminals for Thuraya, and broadband mobile data terminals for Inmarsat's BGAN network.
M2M Satellite Equipment –  HNS_9502-1_Technical_Specs_02
DigitalSkies 2013 Presentation – Hughes 9502 Sales presentation_1-Oct-13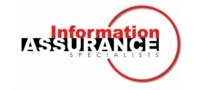 IA Specialists designs and manufactures portable communications solutions and COMSEC ancillaries that do more than meet the demand. Our products are built to exceed expectations and give you the control over technology and convenience you never knew was possible. IA Specialists is a recognized leader in Information Assurance solutions because we understand all the pieces of the puzzle. More-so than any other company, we are attune to our military and government clients and the practical wants and needs of first-in communicators and operators.
DigitalSkies2013 Presentation – IAS Digital Skies 2013 Presentation final minus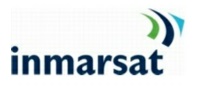 Formed in 1979, to provide safety and other communication services to the maritime community. Today Inmarsat serves a wide range of business and government customers on land, at sea and in the air.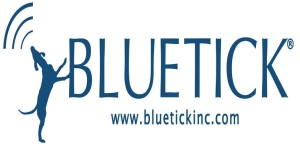 Bluetick provides innovative solutions to the upstream oil and gas marketplace. Our vision is to provide practical solutions that deliver measurable value and return on investment. We employ the most talented engineers and software developers to architect, build and support dependable systems. Our flagship applications, the Remote Monitoring and Control (RMC) system and the Land Management System (LMS), demonstrate how effectively we have implemented this vision.